eko energy have an extremely strong focus on health and safety in our office and on our work sites. We take safety seriously and, to that end, recently appointed a Health, Safety and Environment Manager, Travis Cameron and a Field Service Manager, Keith Aggus.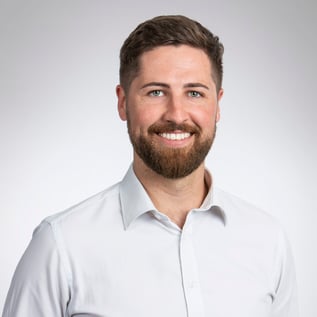 Travis has over 8 years' experience in health and safety, specialising in risk management and WHS management systems. His role at eko energy involves implementing and continually improving our safety management system dedicated to improving the health and safety of our workers, contractors, visitors and the general public, on and off site. He will conduct regular safety audits of our residential and commercial work sites to ensure compliance with relevant legislation and will work to improve internal processes. Travis will continue to conduct regular training and upskilling employees and contractors and is determined to make a positive impact in the workplace and wider community.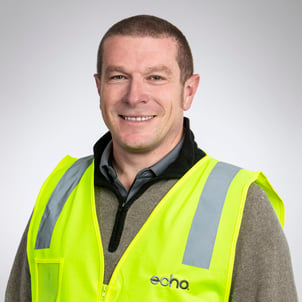 Keith Aggus has recently been onboarded by eko energy with the task of building the company's in-house installation team. He brings with him 27 years' experience in the electrical industry, 10 years within solar. His role will involve employing the best installers, apprentices with an appetite for renewables and deliver premium installations nationwide. Working closely with Travis, Keith will also be ensuring that all work is completed with maximum safety in mind.
Travis and Keith will conduct regular training and ensure the continued upskilling of employees and contractors to make a positive impact in the workplace and wider community.