After the success of our inital launch in Victoria, Jim's Energy has now officially expanded to New South Wales. Offering a portfolio of solutions to improve households' energy efficiency, Jim's Energy specialises in the supply and install of residential solar, energy storage, energy broking and energy monitoring systems.
Electricity prices have risen by more than 104% in the last decade and energy efficiency is one of the easiest ways for households to reduce their costs. We are excited to expand interstate and look forward to providing energy efficiency solutions to many more Australian households.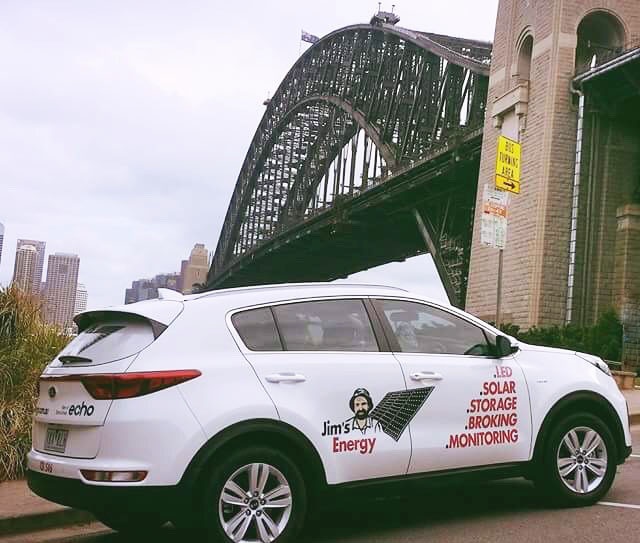 For more information, or for a free, no-obligation quote get in touch today!