If you're considering solar for your home, you're probably weighing up the options for financing your project.
There's no 'best way' to finance a solar system, but this article explains some of the most popular ways to finance a residential solar energy project:
Cash Instalments
Zero Interest Plans
Personal Loans
Home Loans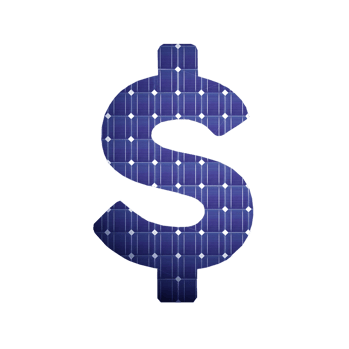 Cash
Paying for your solar system with cash is always the most cost-effective option for those that are able.
Zero Interest Plans
There are some great zero interest payment plans available that allow solar customers to pay off their purchase over a chosen period of time. Advantages including being paperless and often approved within minutes. However, the zero interest offer is normally absorbed into the cost of the project, making it around 12-15% more expensive than cash.
Personal Loans
Personal loans are available for energy efficiency products such as solar systems. With low interest rates (often up to 6% lower than banks) and no exit or early repayment penalties, personal loans can be a great option for customers funding projects between $6,000 and $15,000.
Home Loans
Eko Energy are excited to offer customers the opportunity to fully finance a new residential solar system while getting a better rate on their Home Loan. Even customers looking to finance a large solar system could potentially get the system for $0 when re-financing their home loan.
Regardless of your financing method, you will also receive a feed-in tariff for any energy you export back to the grid. You can view the current feed-in tariffs by state here and you can maximise the tariff you receive by switching to an energy retailer that rewards solar.
In summary, regardless of your financial situation, you can fund a residential solar project with no upfront cost! The annual savings on your electricity bill will generally exceed your repayment amounts.
Need more information?
Living in a rental property?
We encourage customers to talk to their local council and landlord about the possibility of Environmental Upgrade Agreements in the future.