The new financial year brings big changes and one of the most important changes are the Victorian Default Offer and the price cap in NSW, SA and south-east QLD.
Firstly, what electricity plan are you on? There are 2 types of electricity plans, a standing offer or a market offer.
A standard offer includes a service provider's prices that are generally higher than market offer prices.
A market offer has prices inclusive of special discounts for a set period that differ between providers and may be changed at any time.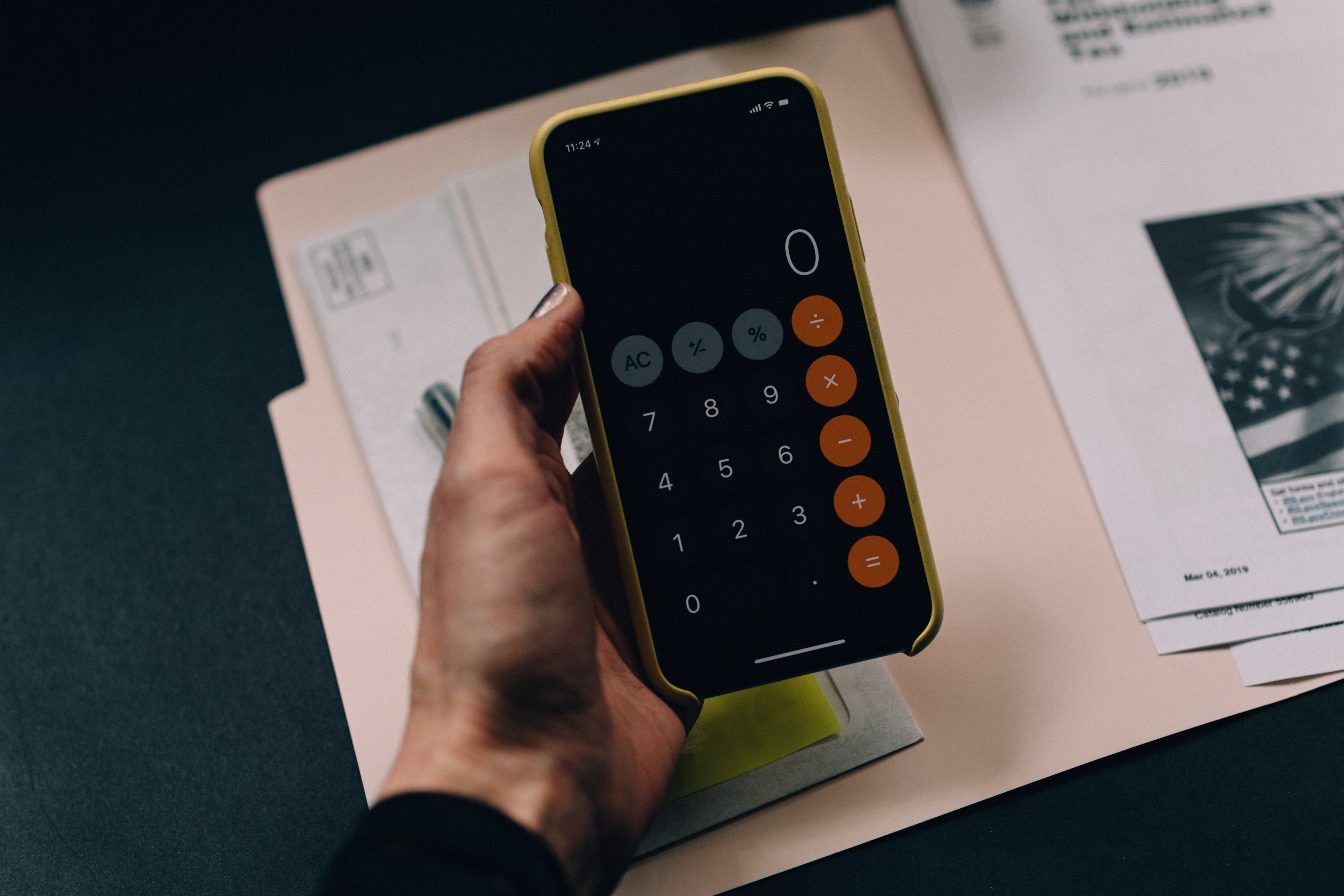 Picture : Photo by Kelly Sikkema on Unsplash
Victoria
From the 1st of July 2019, Victorians on a simple standing electricity offer will be automatically switched to the Victorian Default Offer (VDO). This new program, part of the government's Energy Fairness Plan, was introduced to ensure Victorians are on fairer and more affordable electricity plans.
The VDO means customers can depend on stable energy prices that are locked in for a minimum of 6 months at a time. These prices are based on the Essential Services Commission and are not subject to changes by individual providers, unless through a market offer.
Unfortunately, this new program does not apply to customers receiving electricity through an embedded network, including, but not limited to, apartment blocks, retirement homes, caravan parks and small business tenants in shopping centres. Nevertheless, the Essential Services Commission is set to review price caps for customers on these networks.
New South Wales, South Australia and south-east Queensland
Outside Victoria, residents and businesses in New South Wales, South Australia and south-east Queensland can enjoy a price cap, or maximum price, on all standing offers from the 1st of July.
Set by the Australian Energy Regulator, the price cap is calculated from the average annual electricity usage for typical users. This maximum price will also serve as a reference price all retailers will base any discount offers from, providing customers a clear and standard comprehension of electricity prices before making a decision.
Electricity prices are set to be more stable in the coming months, with changes implemented bi-annually to keep electricity prices reliable and fair for those in the selected areas. While it doesn't beat generating your own electricity (with a solar PV system and battery) to reduce reliance on the grid, it's a significant step to protect customers and maintaining a fair market.
You can find more information on the VDO here and the price caps here.