If you haven't already heard the news - the Victorian Government's Solar Home rebate applications are now open! You can now check your eligibility and apply to claim up to $2,225 off the cost of your solar system.

There are now two forms available online: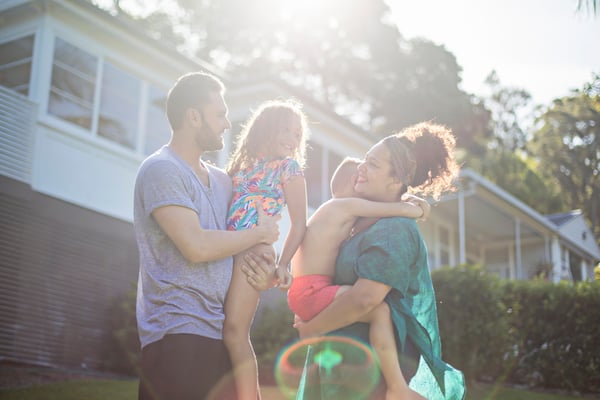 Eko Energy are committed to assisting all customers in the application process.
Need more information?
Contact us directly for further information on 03 8560 2677 or by emailing hello@ekoenergy.co